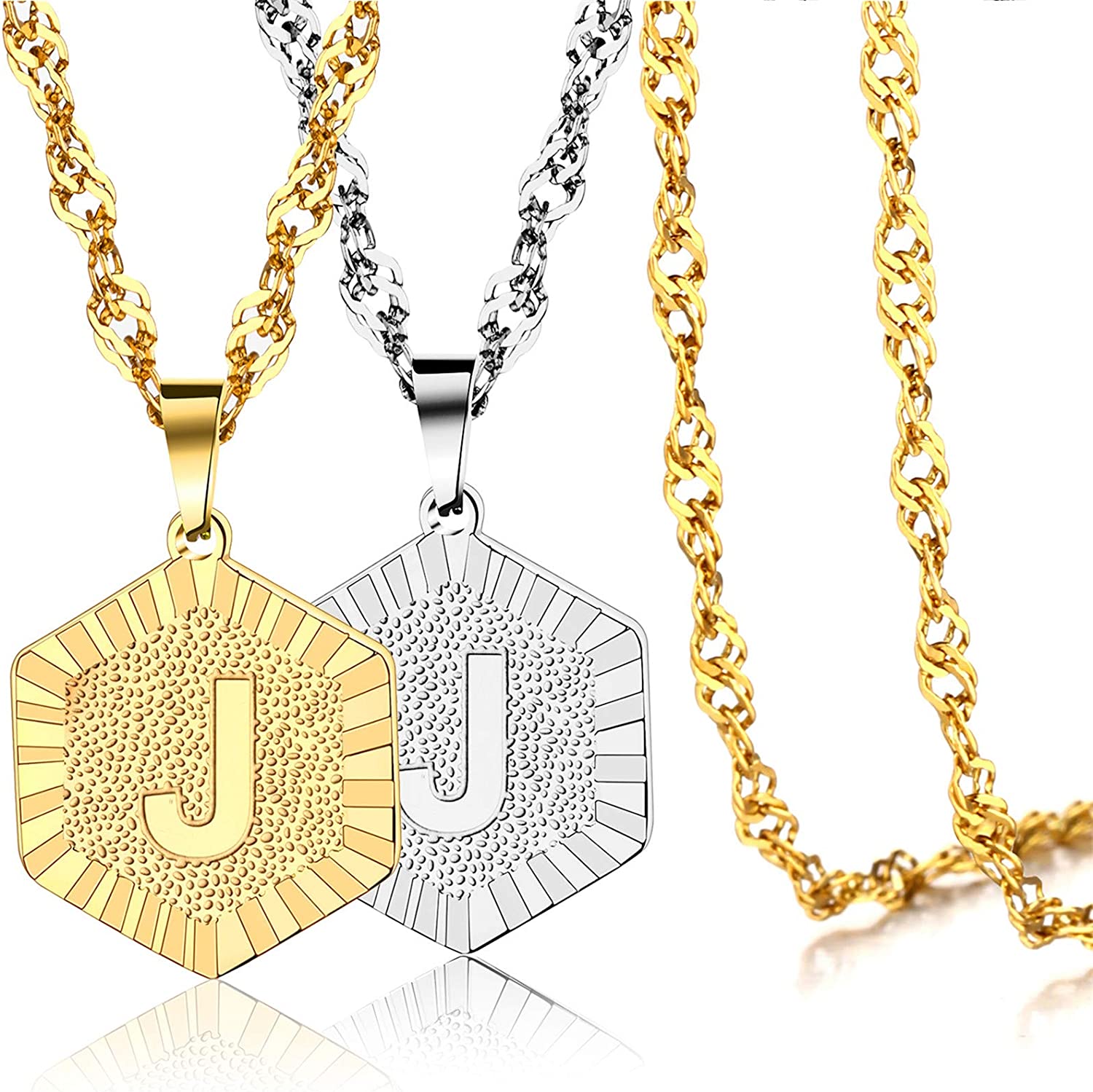 You may be asking, "What does JJ mean on jewelry?" You may not know what this letter means, but it stands for Jonette Jewelry, often abbreviated JJ. This letter is a sign of quality and craftsmanship. It represents the hard work that went into creating a piece of jewelry.
What Does JJ Mean on Jewelry?
The JJ mark was introduced around 1970 by Jonette Jewelry Company, which began as Providence Jewelry Company. The company's original name was Providence Jewelry Company, but it changed to Lisker & Lisker when Lisker's brother joined the company.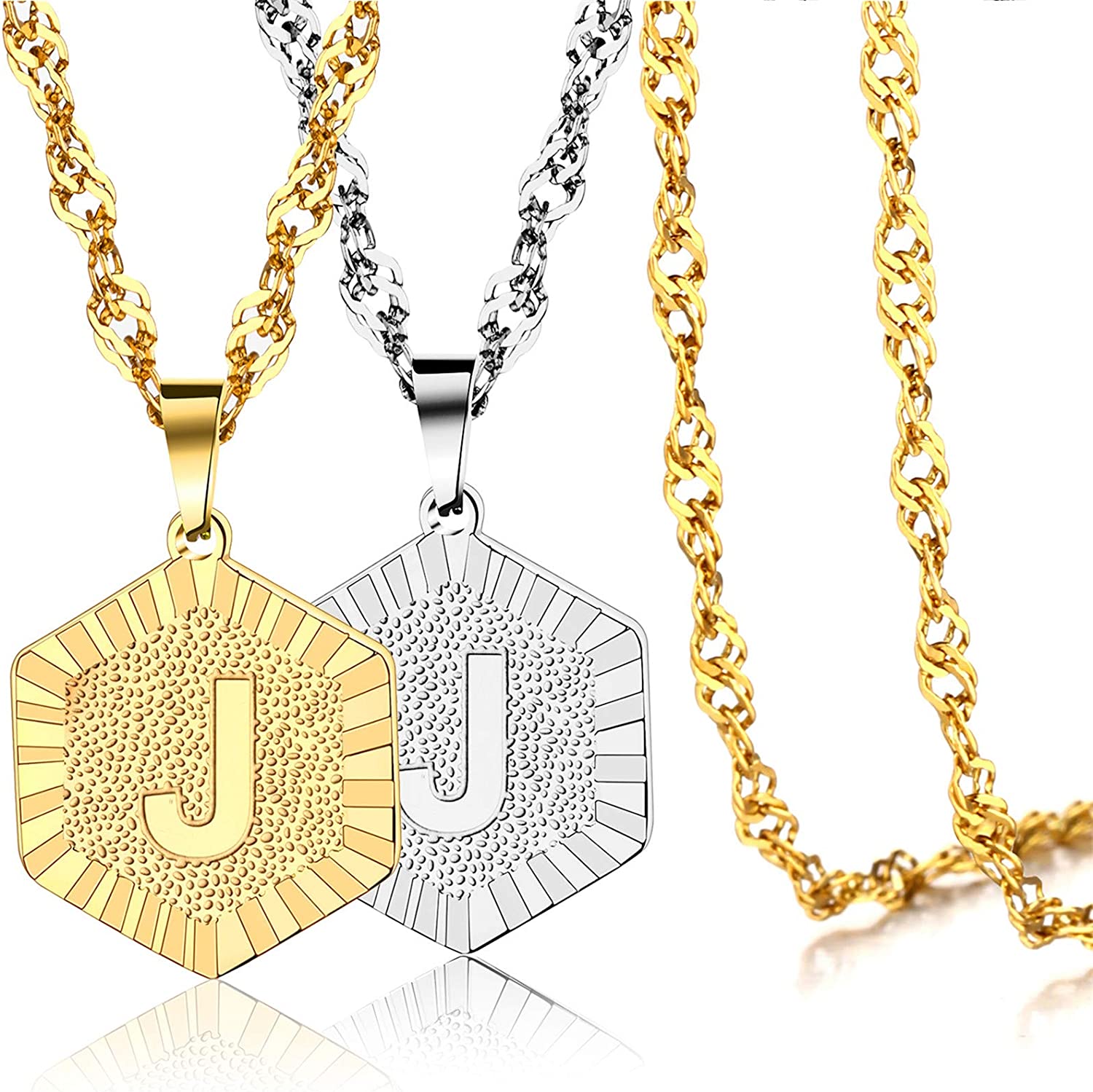 In 1986, the company registered its name as Artifacts and began using Roman numerals MCMLXXXVI on Bulk Jewelry. The company also developed a line of southwestern and ethnic jewelry called Santa Fe. Eventually, the company ceased production in September 2006.
JJ Jewellery is a favorite among collectors and is easily recognizable. Some of the best pieces are vintage and will increase in value yearly. This makes them a significant investment.
The company also designed and manufactured many valuable items for people, including letter openers, photo frames, bookmarks, candle holders, and more. JJ masters worked with sterling silver and enamel to create beautiful and functional pieces.